About us
Welcome to the TKing family, where we mix tradition and technology to deliver outstanding quality, value and service.
We're digital age with strong, traditional principles.
From way back when we started out in a family garden garage to the market-leading streamlined processes you see here today, everything we do centres around you.
What does that mean?
You receive the highest quality products, using advanced technology to meet your precise specifications, along with the added reassurance of a team of friendly folk that genuinely care about the stories of their orders.
Or call us, it's quicker:

01280 824 836
Everything is created and
managed right here in-house.
Or call us, it's quicker:

01280 824 836
And we match your brand needs to our in-house manufacturing for the perfect result, every time.
From embroidery to digital and screen print, our in-house design team will point you in the right direction, always with a smile.
Our team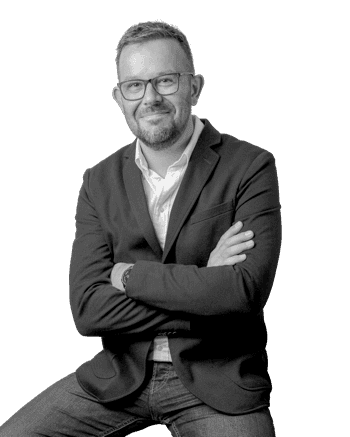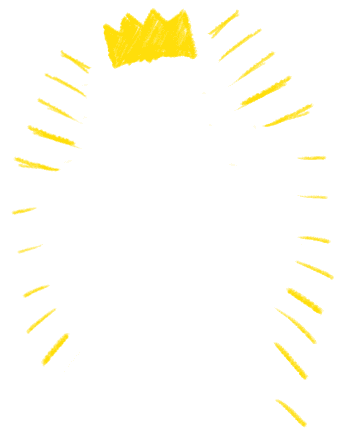 John King
Managing Director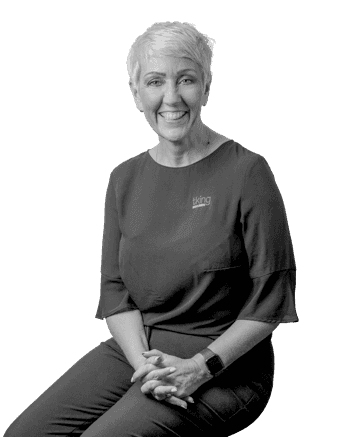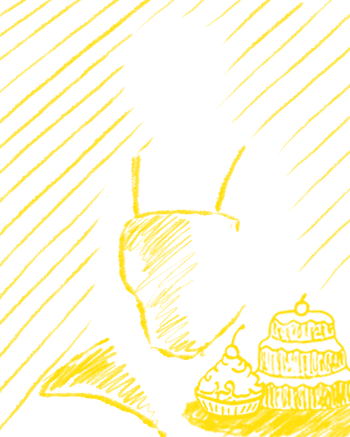 Charlotte King
Sales Manager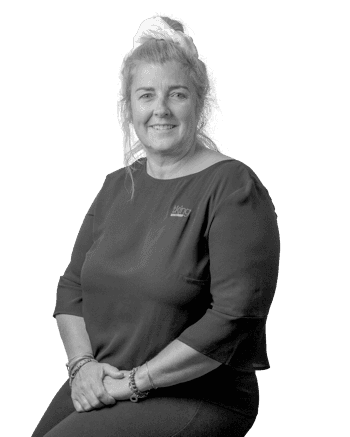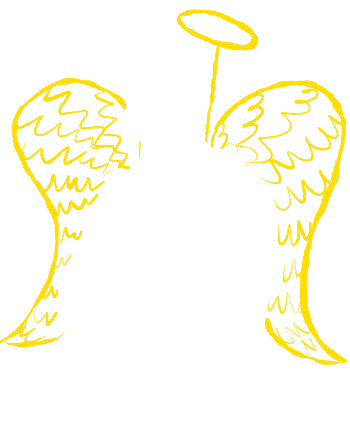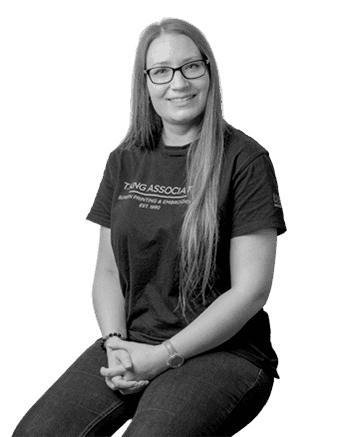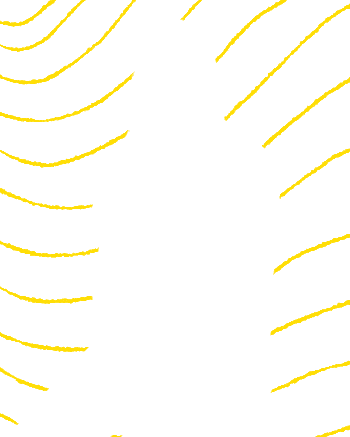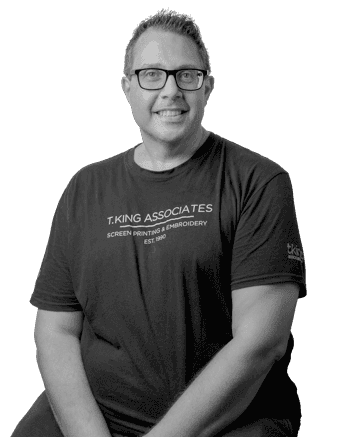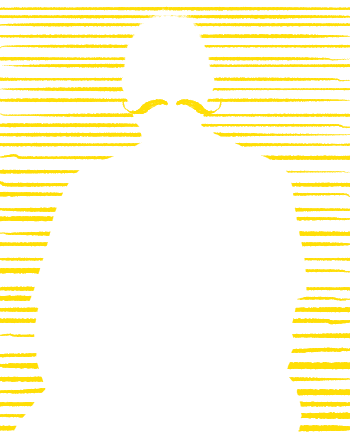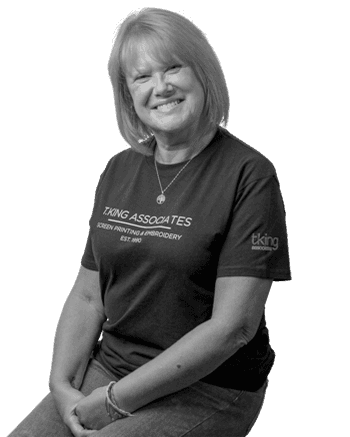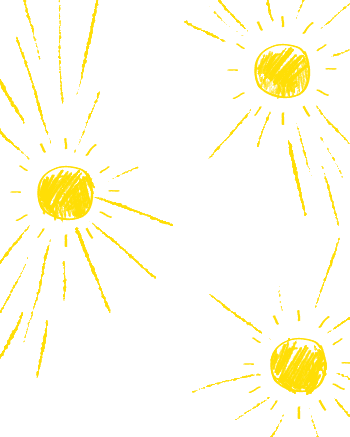 Marion
Purchasing administrator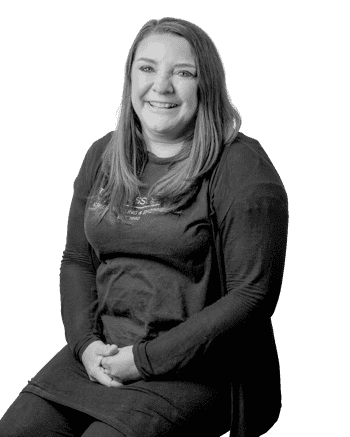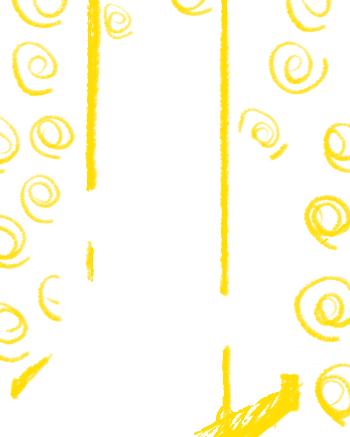 Anna
Sales Support Administrator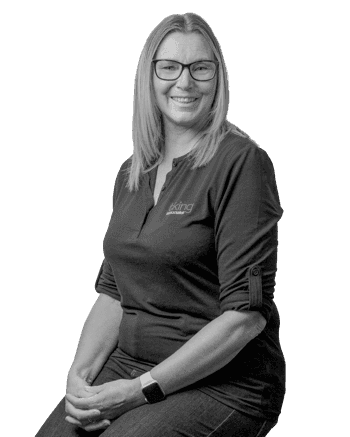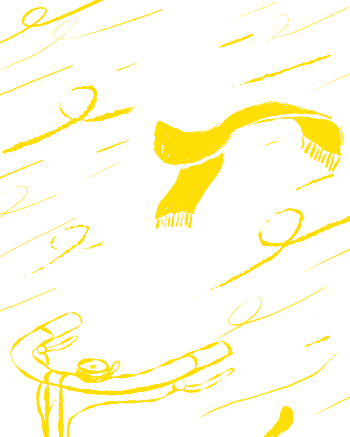 Sharon
Receptionist/Administration Assistant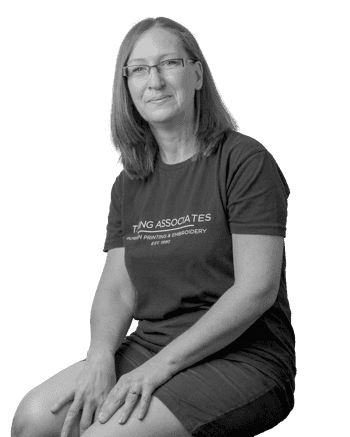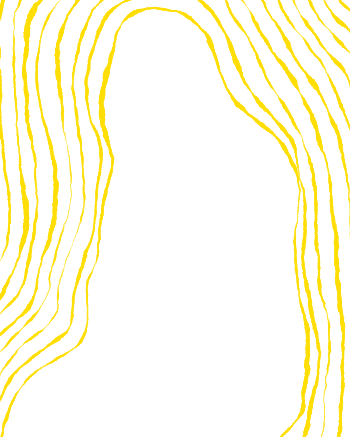 Tanya
Dispatch and goods in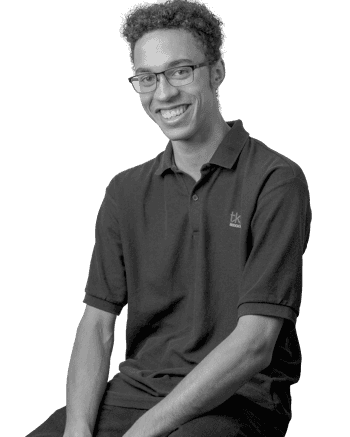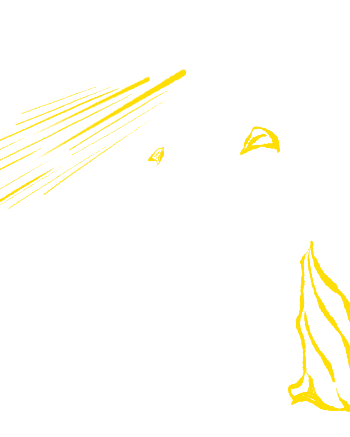 Josh
Apprentice embroidery and print production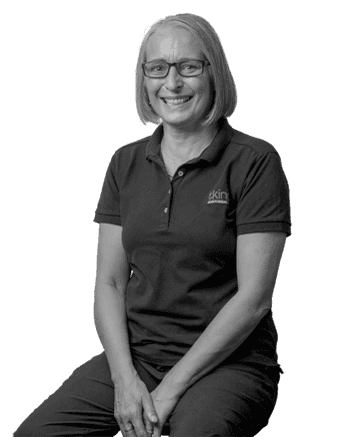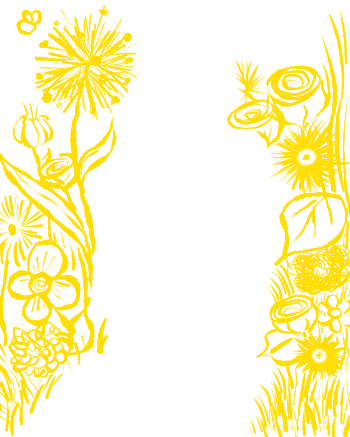 Karen
Managed uniform support
Steve
Embroidery and screen print specialist
Mirka
Embroidery and screen print speciailist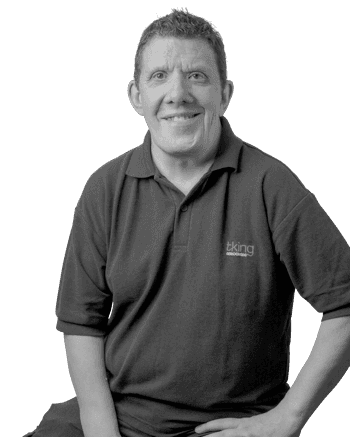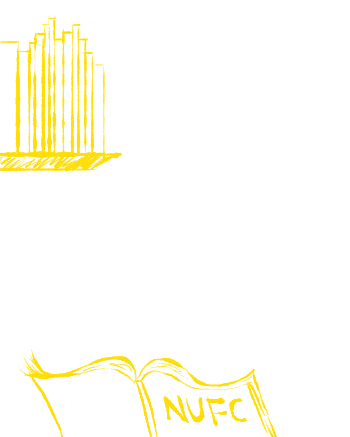 Andy
Print workshop and dispatch support
Kirsty
Marketing and Design Executive
What makes us different?
More than just pens & polo shirts, we're experts in brand expression & lasting impressions.
I've dealt with TKing now for a couple of years now and it's a joy and a pleasure to deal with a company that communicates well and always delivers. My team and customers love the quality of the clothing and branding they deliver and the consistency of finish Thank you John & the team.
Steffan, Polecam.com
Sustainability
We care about our people and planet as much as you do.
So, we're committed to using only ethical suppliers, who work in a fair manner with their staff and supply chains. This way, we can align with your brand's sustainability goals, from sourcing organic t-shirts to plastic-free promotional items. Everything we do is geared towards total transparency, today and tomorrow.
We'd love to be part of your next project.