We manage your uniforms, so you don't have to saving you time, space, money and hassle.
We've automated the uniform ordering process, making it fast, easy and convenient to get everything you need in just a few clicks.
You'll already know that uniform management is time-consuming… kitting out new staff, replacing existing branding, investing in seasonal attire, it's a full-time job.
That's why we created Uniformcity, to remove the stress and offer a seamless, fast, reliable service. Plus, the entire platform is supported and provided by our established, long-standing company TKing Associates.
It couldn't be easier
☺
Everything has been developed to make the ordering process fast, simple and secure. And everything is transparent, so you know where you are at every stage.
Interested in Uniform Management?
Or call us, it's quicker:

01280 824 836
Uniform management
Are you searching for someone to manage all your uniform requirements?
Our bespoke uniform & workwear system is tailored to your product requirements and identity.
your destination for seamless, flexible uniform management brought to you by TKing Associates.
Or call us, it's quicker:

01280 824 836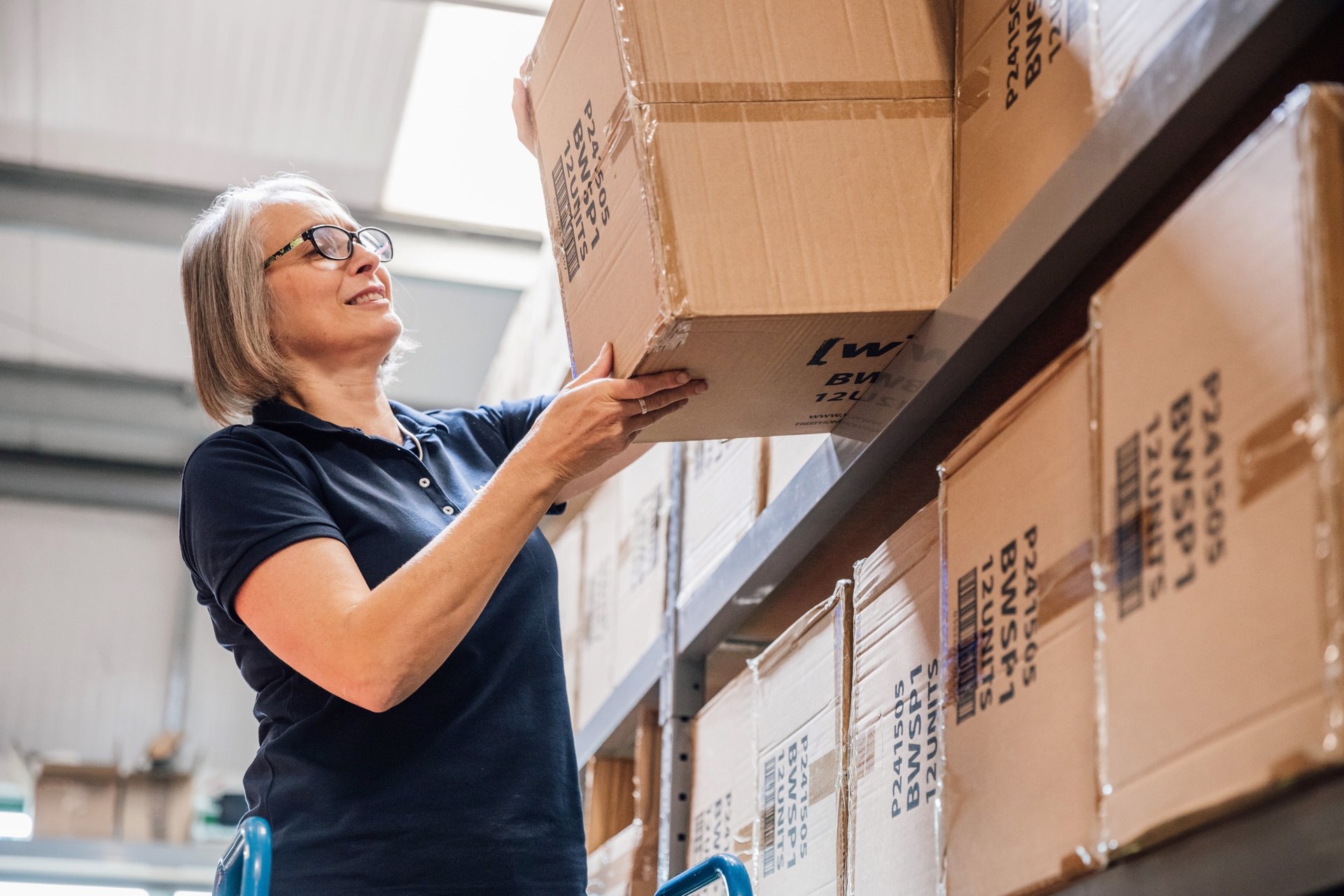 Remember…
You don't have to hold stock.
Don't have a back room for all those boxes? Not a problem.
We produce on demand and manage your supply.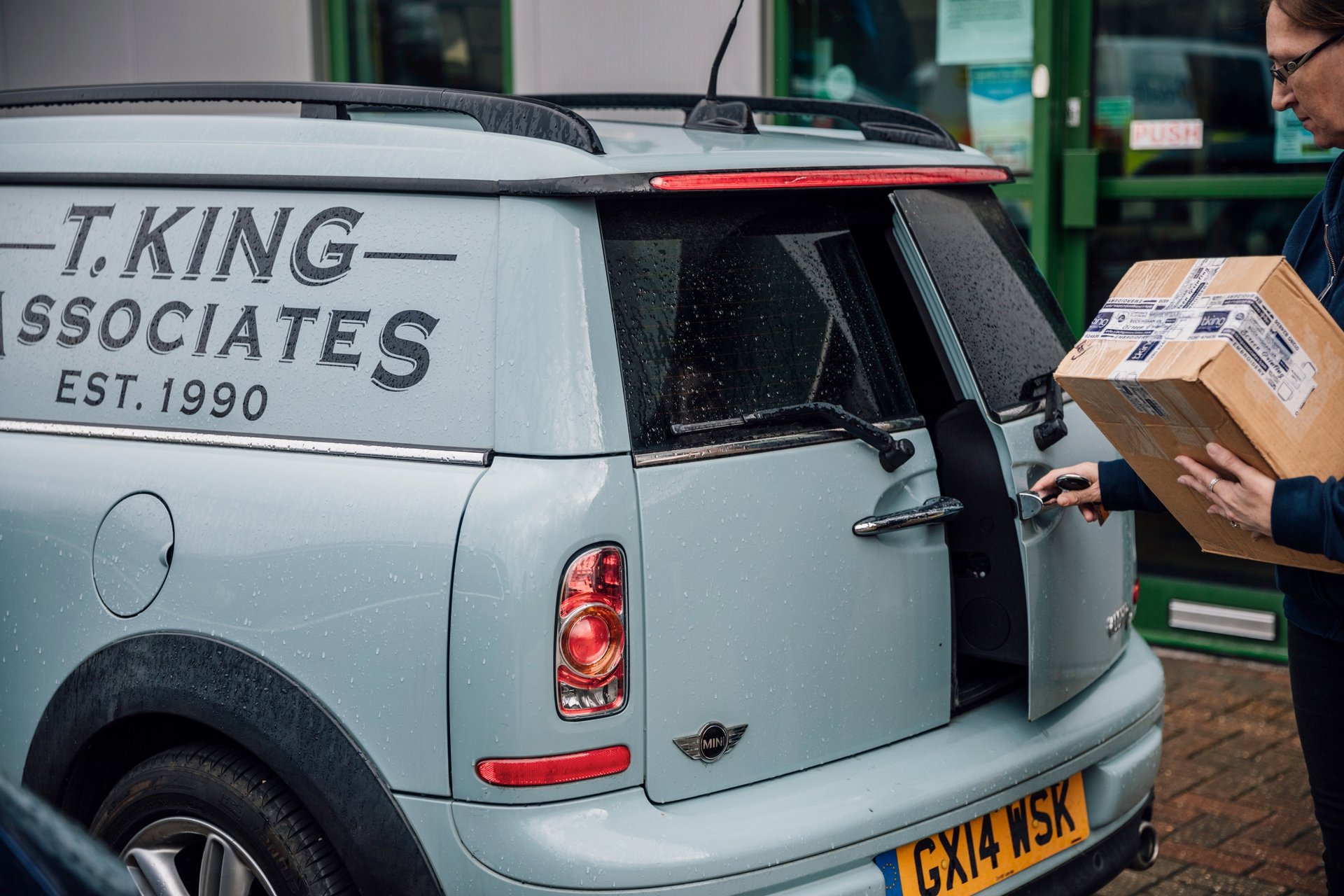 Order only what you need when you need it.
No minimum order quantity
Rapid delivery
Free carriage over £75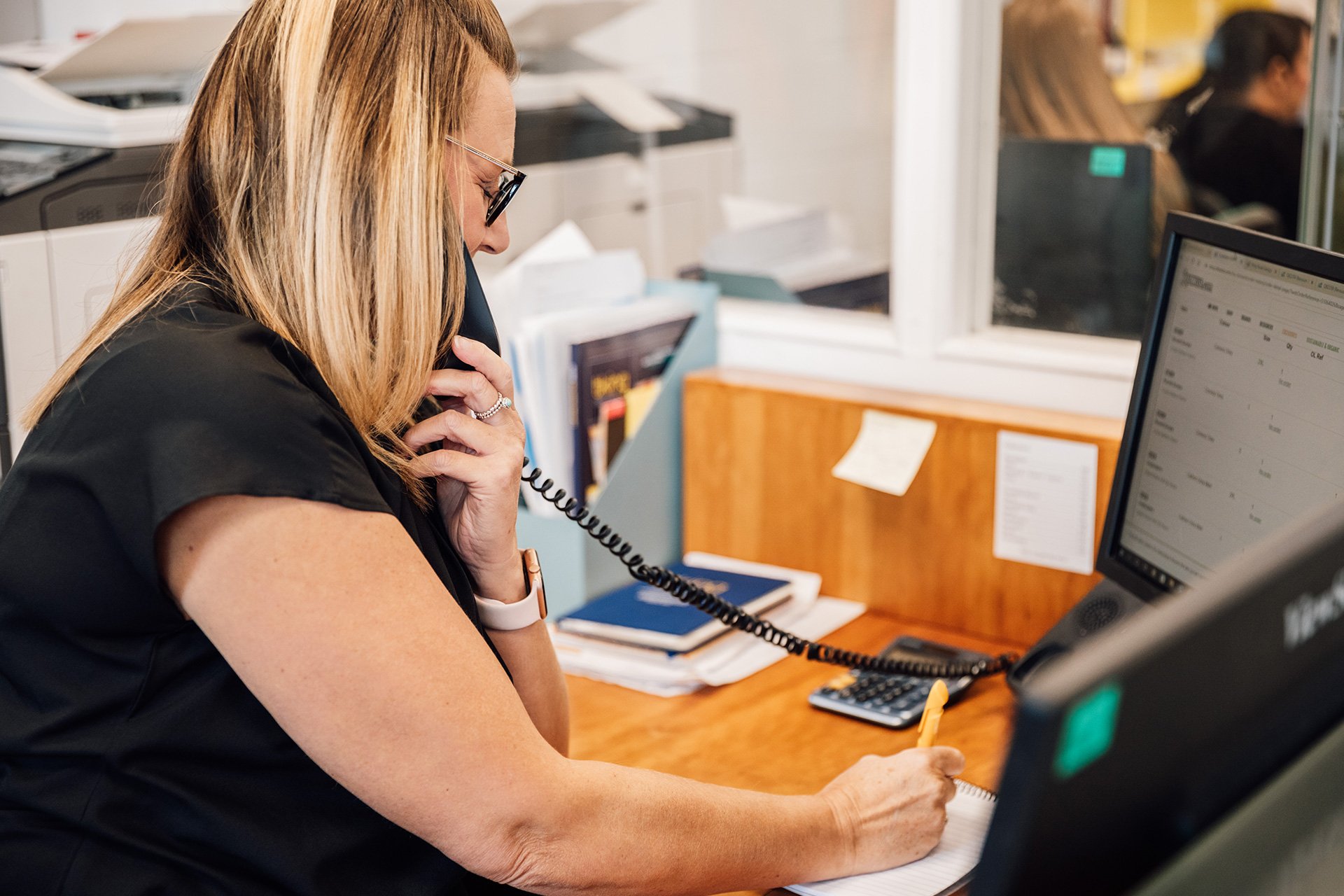 Remove the hassle of paperwork
Track everything on your personalised online portal 24/7
All-digital platform removes the hassle of paperwork
We'd love to be part of your next project.